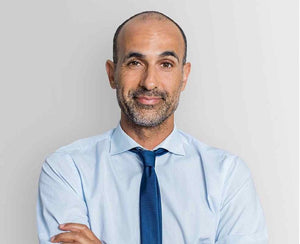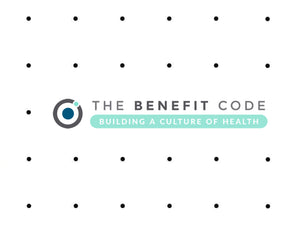 Crack the code to your health and well-being
Your DNA reveals the most effective way to manage your health and wellness. It's time to eat and train the way you were made to.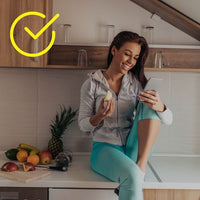 PERSONALIZED PLANS POWERED BY YOUR DNA
It's time to harness the power of your DNA.
You're unique. Your genetics are unique. So why trust generic meal and fitness plans? 
Go ahead. You were made for this.
IT DOESN'T GET MORE PERSONALIZED THAN THIS
We make sure every plan is perfect for your unique DNA and lifestyle. The Benefit Code gives you great value in just one single test…and it will last you a lifetime. You will be equipped with your own personal genetic composition for anything that comes your way.
Medcheck helps you get to the bottom of your prescribed medicine. Our tests have an impact on how drugs are prescribed, how patients can be treated effectively the first time, and how genetics testing can channel resources to maximize patient benefits.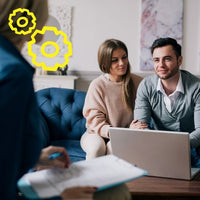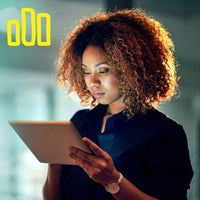 THERE IS NO ONE-SIZE-FITS-MOST TO MEDICINE
If you are diagnosed with depression, high blood pressure or other disorders – you are prescribed medications that are designed for the "average" person. But each individual person's DNA can react and respond differently to treatment. It's like the "square peg in a round hole" analogy – it's not one-size-fits-most when it comes to our bodies - and our individual DNA.
Personalized medicine is the practice of tailoring medical treatment to the individual characteristics of each patient. This approach relies on science to understand how a person's unique molecular and genetic profile makes them susceptible to certain diseases. This same research is increasing our ability to predict which medically prescribed treatments will be safe and effective for each patient.
A NEW TRANSFORMATIVE APPROACH TO HEALTHCARE
Personalized Healthcare is based on an individual's "genetic markup" and uses predictive tools to evaluate health risks and to design personalized treatment plans. This helps patients mitigate risks, prevent disease - and to treat it with precision when it occurs. 
Having the ability to look at a patient on an individual basis allows for a more accurate diagnosis and specific treatment plan. Genotyping is the process of obtaining an individual's DNA sequence, their genome can then be compared to a reference genome, to assess the existing genetic variations that can account for possible diseases. Having genetic information from individuals can be applied to effectively treat their condition in a customized way. What may work for one patient, may not work as well for another – and this is reliant upon our individual DNA.
In addition to specific treatment, personalized medicine can greatly aid the advancements of preventive care. For instance, many women are already being genotyped for certain mutations in the BRCA1 and BRCA2 gene if they are predisposed because of a family history of breast cancer or ovarian cancer.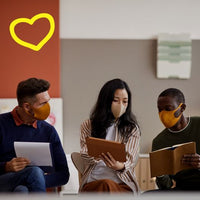 Optimize Well-Being and Health by Personalizing Your Medications and Diet Choices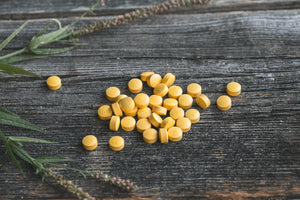 Pharmacogenomics
This is the study of how our genes affect our response to medications. Pharmacogenomics develops effective, safe medications and doses that are tailored to a person's genetic makeup.
View Medcheck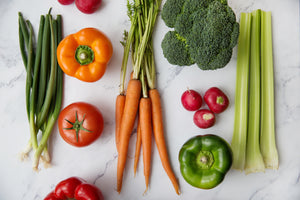 Nutricogenomics
This is the study of how food affects a person's genes, and how a person's genes affect the way the body responds to food. Nutrigenomics is used to learn more about how genes and diet together may affect a person's health and risk of developing diseases, such as cancer.
View DNA Health
Understand the Make-Up of Your Genetics for Personalized and Healthy Outcomes
The Benefit Code has a global partnership with the best in the business of genetic testing, headed by Genetic Experts. The Benefit Code and DNALife will provide you with insight to help you live a healthier and happier lifestyle that is tailored to YOU. 
DNA Health

Establish the optimal nutrition necessary for good health, longevity and...

Regular price

from $450.00

DNA Oestrogen

Get to the core of your Oestrogen metabolism  Our DNA...

Regular price

from $379.00

DNA Resilience

Our DNA Resilience kit allows you to have a better...

Regular price

from $449.00

DNA Grow Baby

GrowBaby is a genetic test for moms-to-be, designed to help...

Regular price

from $379.00
Need DNA tests that are not shown on this list?  We offer a wide variety of tests and can help you decide what is best for your individual needs.